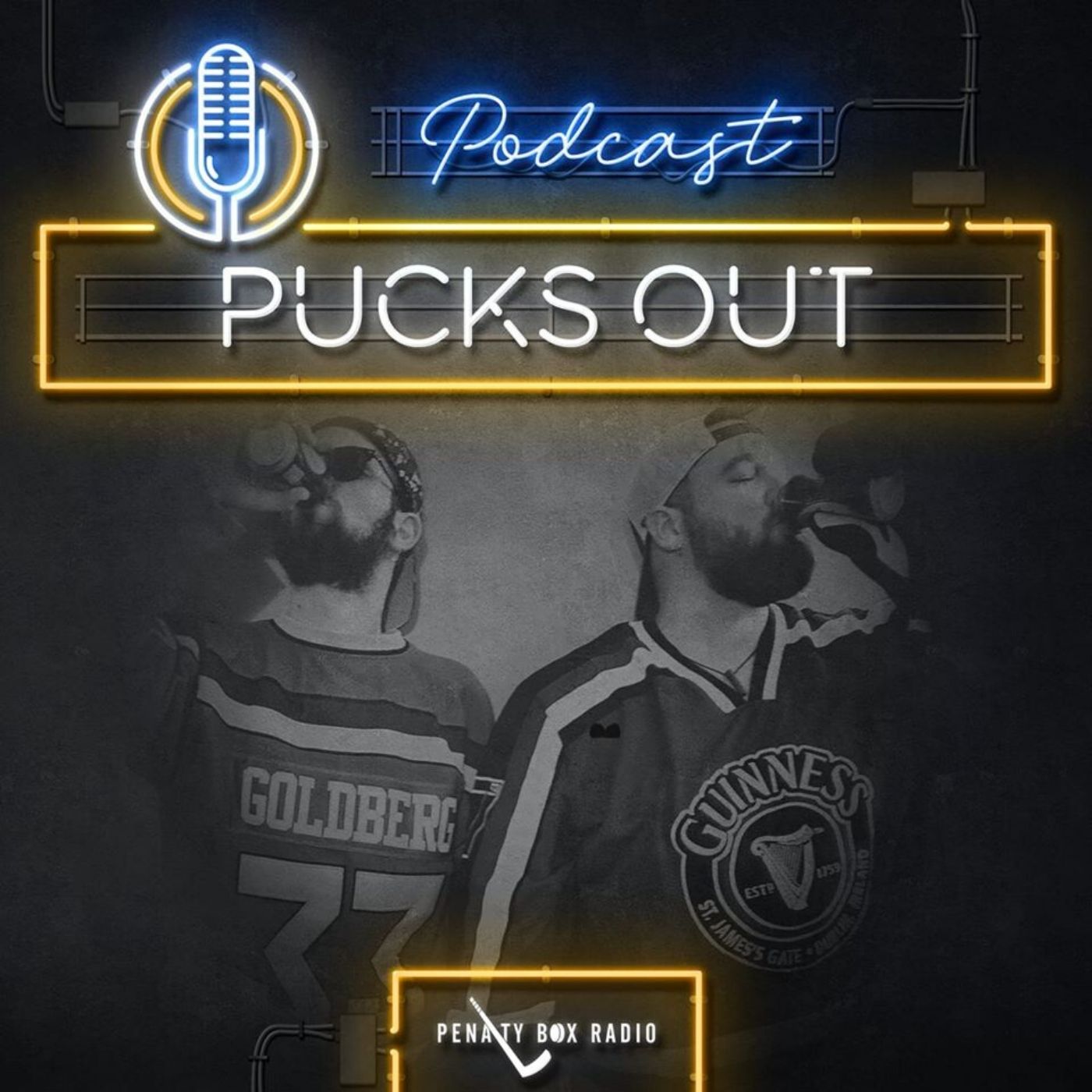 The boys are here for their first live show! This episode is big, long, and uncut! They are joined by Manny Blu who will perform at 6th & Peabody this Saturday the 22nd at 7PM! See him live, no tickets necessary!
Listen to his new single from the E.P DEViL now!
   https://sym.ffm.to/mightaswelllead_mannyblu
           >Buy Merch!  
           >Subscribe on YouTube!
           >Support the show on Patreon